All classroom sessions are being held in person. However, if you do not feel well please do NOT attend our classroom or in-car training sessions. Office hours are Monday - Friday 10am - 5pm. In observance of the Christmas Holiday the office will be closed December 22nd, & 23rd, and 26th. The DMV offices will be closed December 23rd, 26th & 27th. Please call and leave a message or email us with any questions. :-)
WELCOME to Safe Driving School, Inc.
You've arrived at Myrtle Beach's award winning driving school for your driving education! At Safe Driving School Inc. a company you can trust that provides the service you need. Safe Driving School Inc. is a AAA-approved driving school. We have programs to fit your needs-whatever your situation, age, or the requirements of South Carolina.
Selecting the correct driving school is one of the most important decisions a person will make in their lifetime. Driving can be dangerous, so it's important that you find a school that cares about safety as much as you do. Upon researching driving education programs in Myrtle Beach, you'll surely find that Safe Driving School Inc. is your number one choice!
Safe Driving School participates in the South Carolina Department of Motor Vehicle Third-Party Road Testing Program which means we can administer the road (skills) test and the permit (knowledge) test. Among our services we offer permit and road test preparation and testing. We are committed to ensuring high standards among drivers.
Working with us is a pleasure
We are positive you will be pleased with our training programs because we have 35 years driver's education experience in the public schools and private school arena.
Voted Readers Choice Award every year since 2009. We have teamed up with the SC Highway Patrol and AAA of the Carolina's to provide our students the educational information they need to make good driving decisions when they are alone and to keep them safe in their travels. Our philosophy is to keep our students SAFE and ALIVE!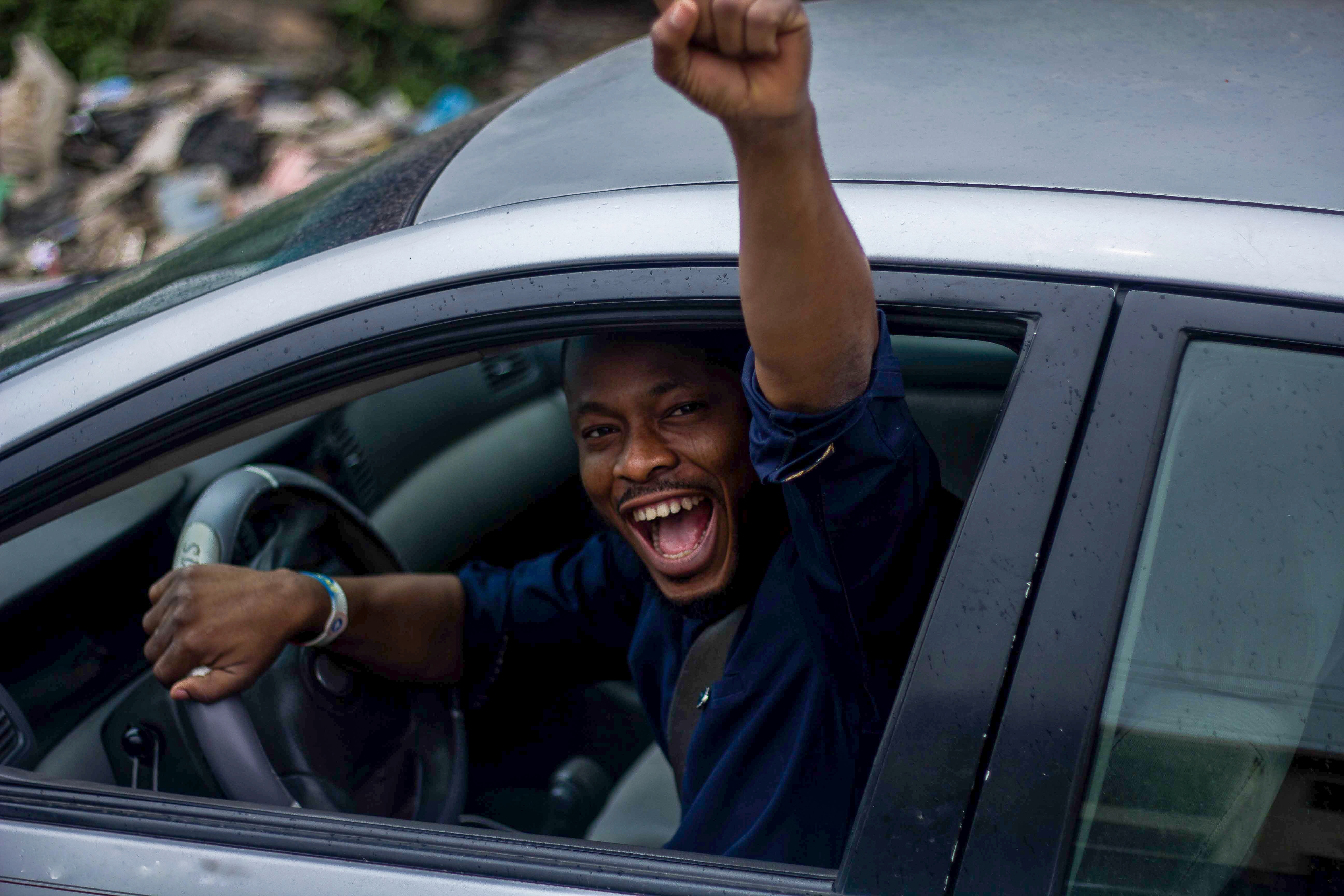 Photo by Omotayo Tajudeen on Unsplash
Top Notch Services

Safe Driving School, Inc. is a full time, full service driver's education school to teens and adults of Horry and Georgetown Counties.
The Grand Strand's Award Winning Driving School
Voted Readers Choice Award every year since 2009!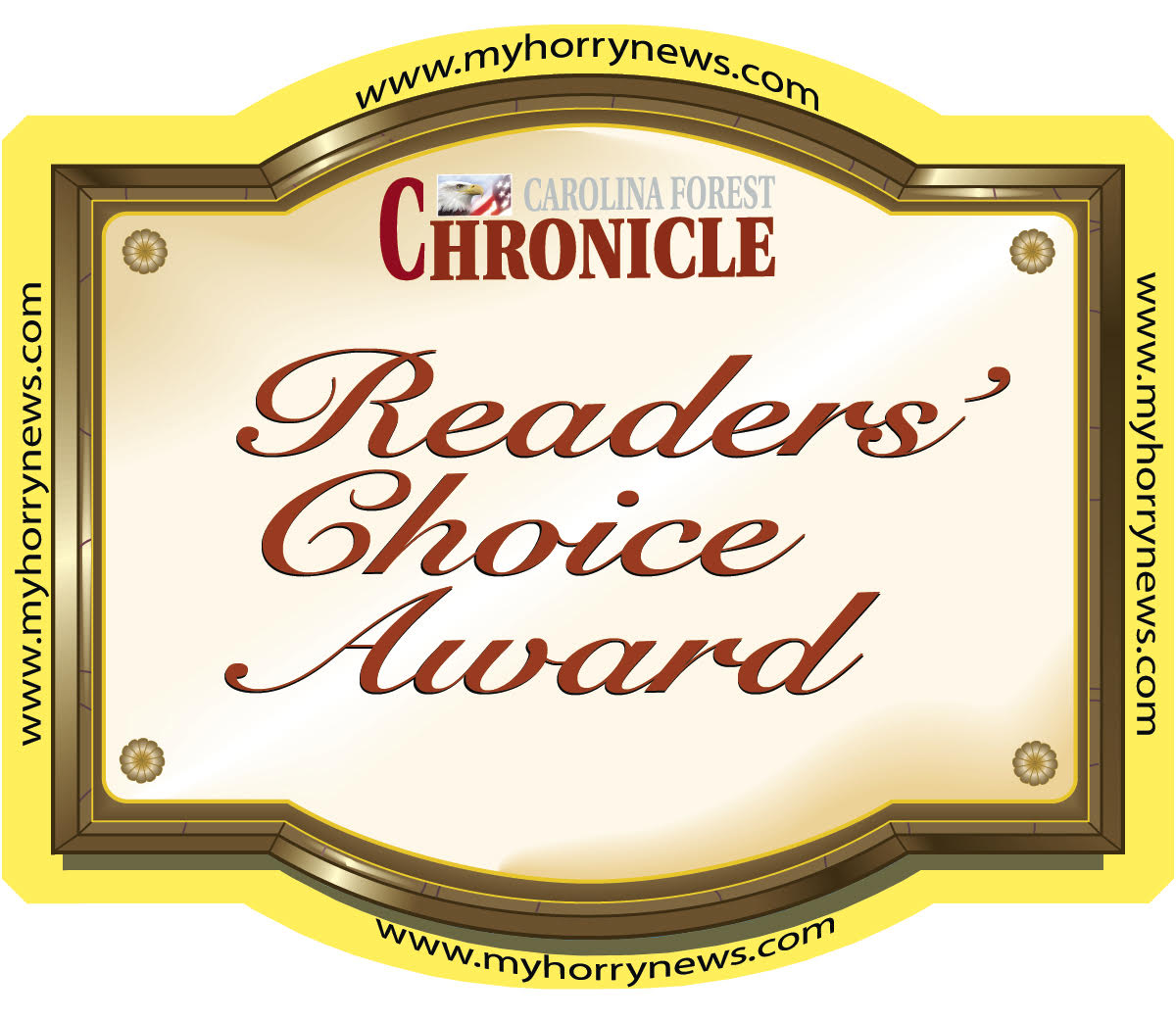 Carolina Forest Chronicle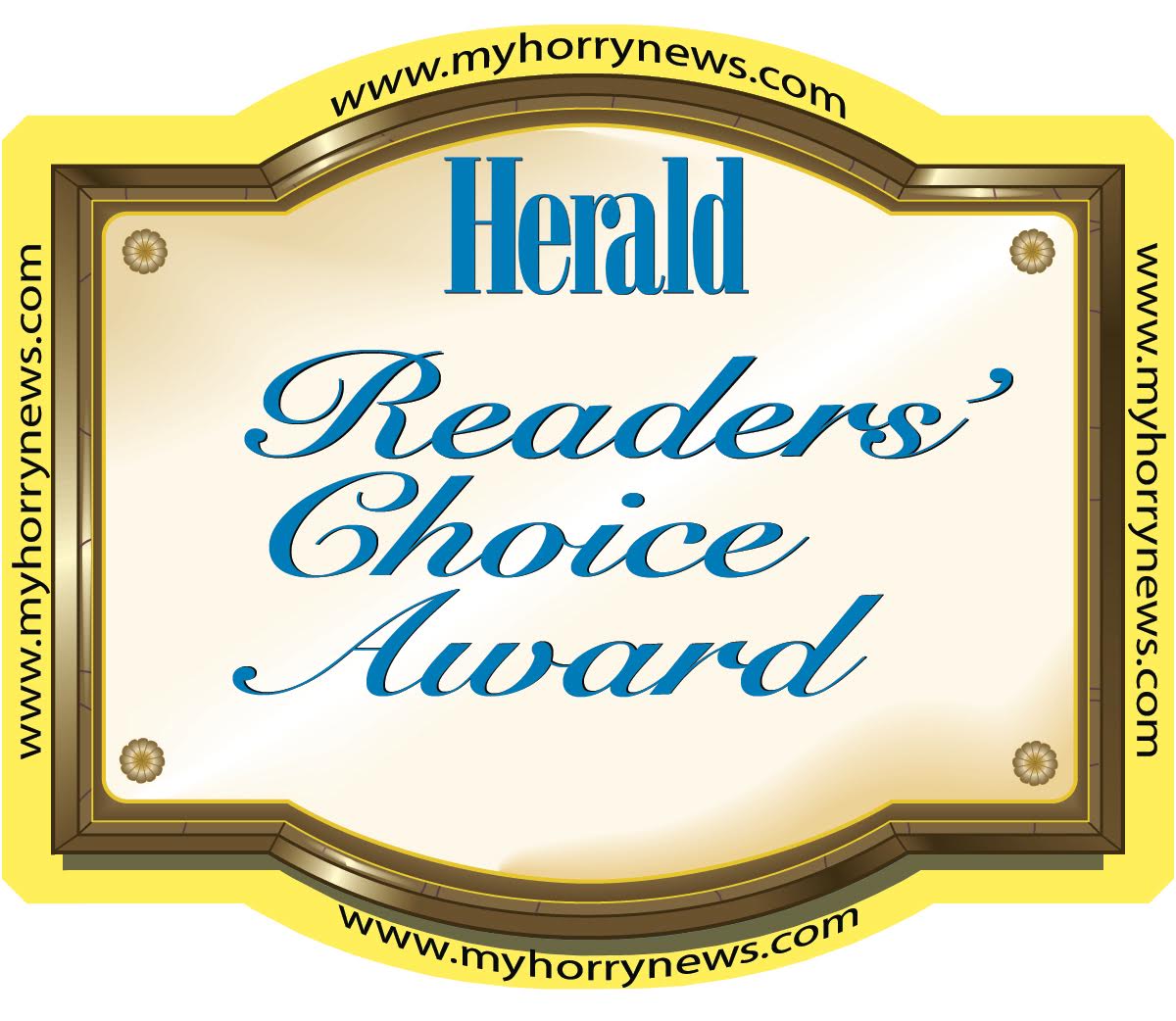 Myrtle Beach Herald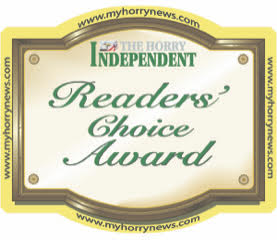 Horry Independent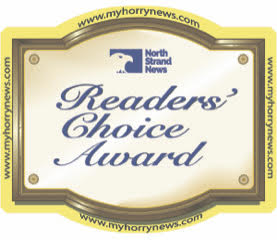 North Strand News